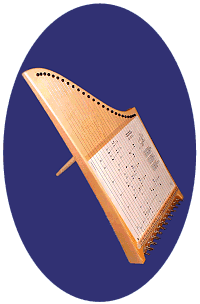 For more information contact
How To Contact


To place an order, ask a question, make a suggestion, or respond to something on this website, please contact us in one of the following ways:

By mail


Joystrings Music
16397 Glenmoor Court Surrey, BC
Canada V4N 1V2

By phone


604-812-2428



By e-mail



Website viewing tips
If you can't see the pictures

, click the Refresh button. If you still can't see them, empty your browser's cache, t
hen click the Refresh button again.



If our text is too small

, use your browser's controls to increase the text size.



This website

was created with SeaMonkey Composer
.

Our

Dogwood Rosette

was designed with CadStd Pro
.